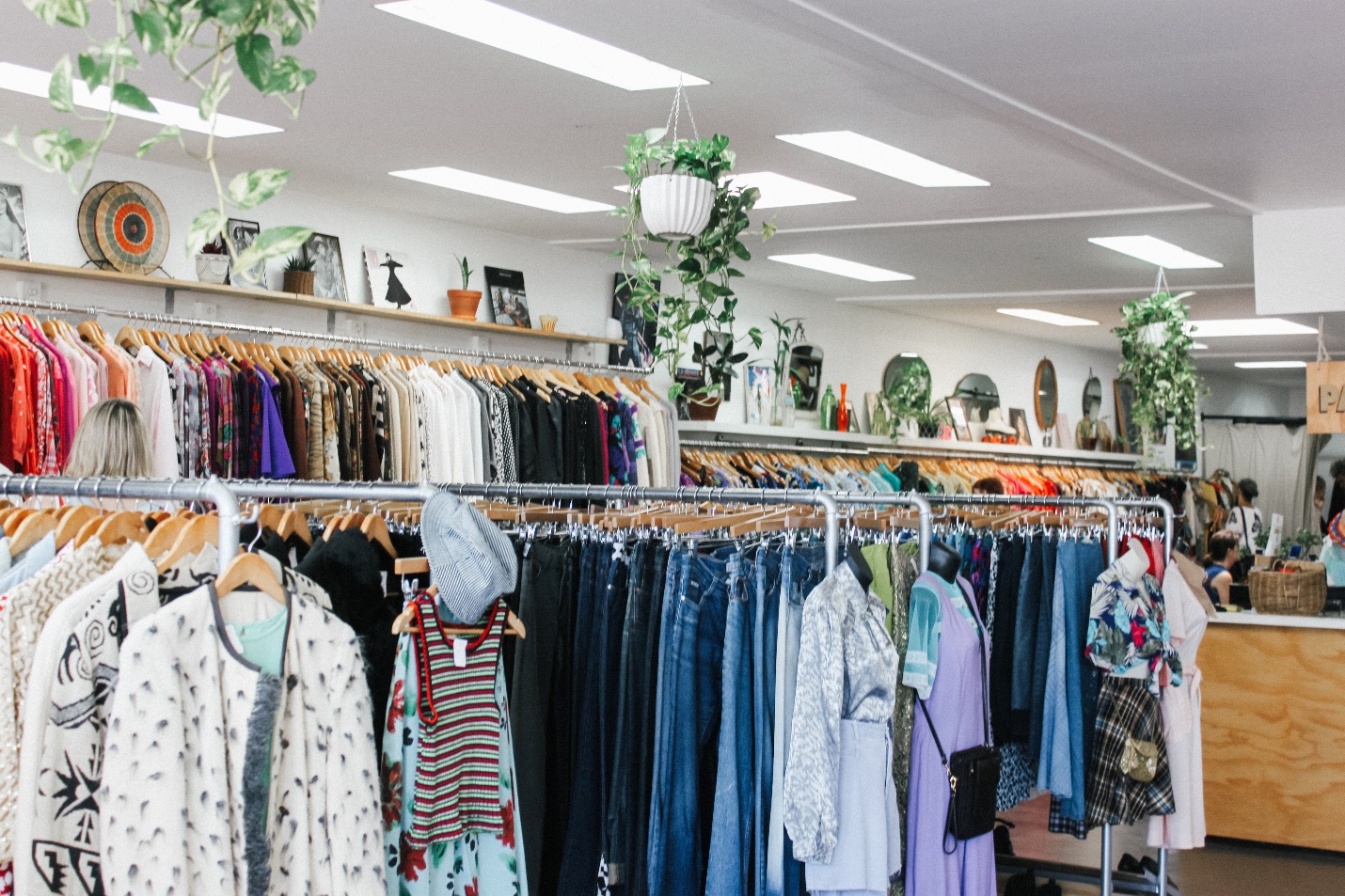 Apparel industry after covid
The COVID-19 pandemic is an ongoing public health crisis that has caused the global economy to suffer an external shock. Despite this contraction, the textile and apparel industries may be a key driver for growth and employment in some countries.

The textile and apparel industry should not be overlooked by countries building back after COVID-19; it is considered a starter sector on the path to industrialization. As the industry grows, it provides a basis for more technologically challenging sectors to create resources. The textiles and apparel sector can, in reality, be vital to many developing countries' growth and development strategies.

The global textiles and apparel industry sector in 2019 had a retail market size of $1.9 trillion and is expected to hit $3.3 trillion in 2030 by the Boston Consultancy Company, rising at a compound annual growth rate of 3.5 percent. The COVID-19 estimates forecast that population growth, increasing disposable income levels, and rapid urbanization in developed countries are likely to drive demand in the future.

Strategy

Many investing in the textile and apparel sector may benefit from targeted investments in a tangible economic way. One such potential is renewable and recycled fibers, as they are poised to replace resource-intensive raw materials at a growing rate. Additionally, in many industries such as automobile, construction, and medical equipment, scientific, smart textiles have immense potential.

The textile and apparel sector will continue to be influenced by new technology, which is already transformative. Some of the innovations that boost product design processes and minimize lead times are data applications, artificial intelligence (AI) and machine learning, and 3D printing, leading to laser-cutting devices, sewing robots, and nanotechnology. Also, COVID-19 has demonstrated the need for blockchain technology throughout the supply chain to establish transparency and traceability, creating other opportunities.

COVID-19 could also fuel a nearshoring move, meaning that factories are closer to their final markets for sales. Also, to satisfy demand and minimize lead times, leading businesses will pursue strategic alliances with first-tier suppliers. The future market structure will be defined primarily by a country's position and the capacity of its textiles and apparel industries to provide cost-effective manufacturing, competitive expertise, quality goods, and production lead times.

Industry Comprehension

The industry refers to using many revolutionary technologies to pursue a new kind of manufacturing performance - sensors, machine learning, IoT. Where conventional manufacturing spreads production globally and requires cheaper labor units, Industry 4.0 ensures that individual machines and even entire factories can interact with each other in real-time to orchestrate their co-existence optimally.

In this new phase of production, procurement, ordering, and transport are automated and therefore error-free, although new levels of transparency can help to make better

management choices and encourage higher environmental standards. With this approach, by linking more closely with suppliers and customers, it is possible to create more flexible processes, reconfigure more quickly, and better predict what will happen. Elimination of downtime and the capacity to personalize output to the last

The effect of coronavirus - the newly discovered urgency to become more robust - will intensify this move towards process simplification. Experts predicted that for years, the virus would be with us. Small factories could become less desirable as countries learn new ways to handle life with the virus, replaceable by smaller regional operations as response times become quicker and extensive inventories become unnecessary.

* The limits of globalized manufacturing processes to meet the needs of people were shown by COVID-19.

* As the globe struggles with the coronavirus, localized development may allow for greater resilience and opportunity.
Assess your business potentials and find opportunities
for bigger success